Non-Destructive Entry (Lock Picking)
Our services are ideal for situations where you may have lost your keys or perhaps you are locked out. We can get you back into your property using non-destructive methods, including lock picking, without damaging the lock itself. In addition, we can cut new keys for you to replace lost ones.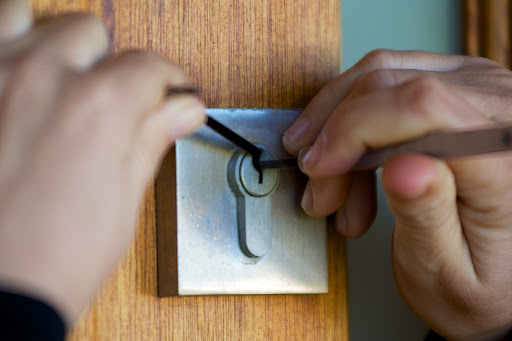 Digital Locks
Some modern locks require codes, passwords, or biometric data to authenticate the user. There are situations where these may be unavailable, such as a deceased loved one, lost or forgotten codes, or electronic failure. Our highly trained locksmiths have the technical expertise and equipment required to regain access in these cases, regardless of the complexity of the lock.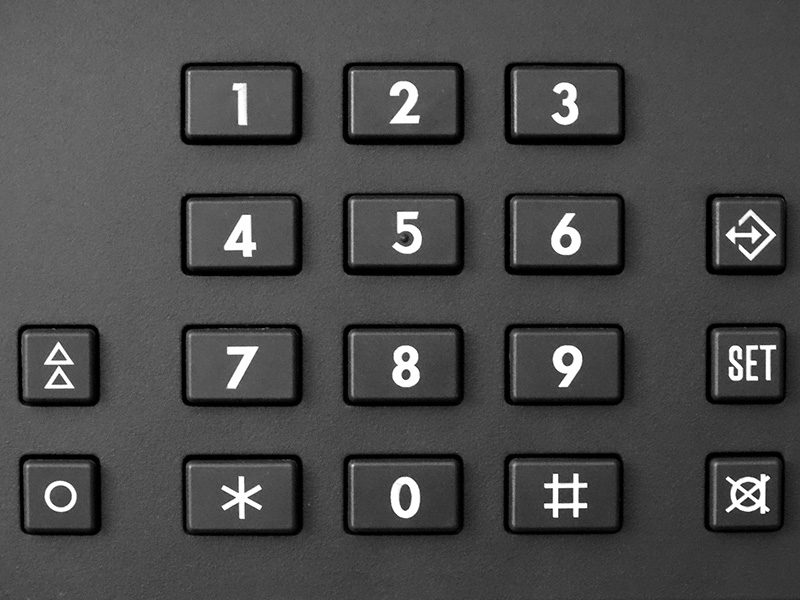 Safe Opening
If you find yourself locked out of your safe, perhaps due to lost keys or inheriting valuables from a family member, we can help. Our locksmiths have many years experience cracking all kinds of safes, both digitally locked and the more traditional mechanical combination locks. Alternatively, if your safe requires a key, we are capable of picking the lock in a non-destructive manner, ensuring that your valuables and the safe remain in good condition. Thereafter, we can even provide replacement keys with our key cutting service.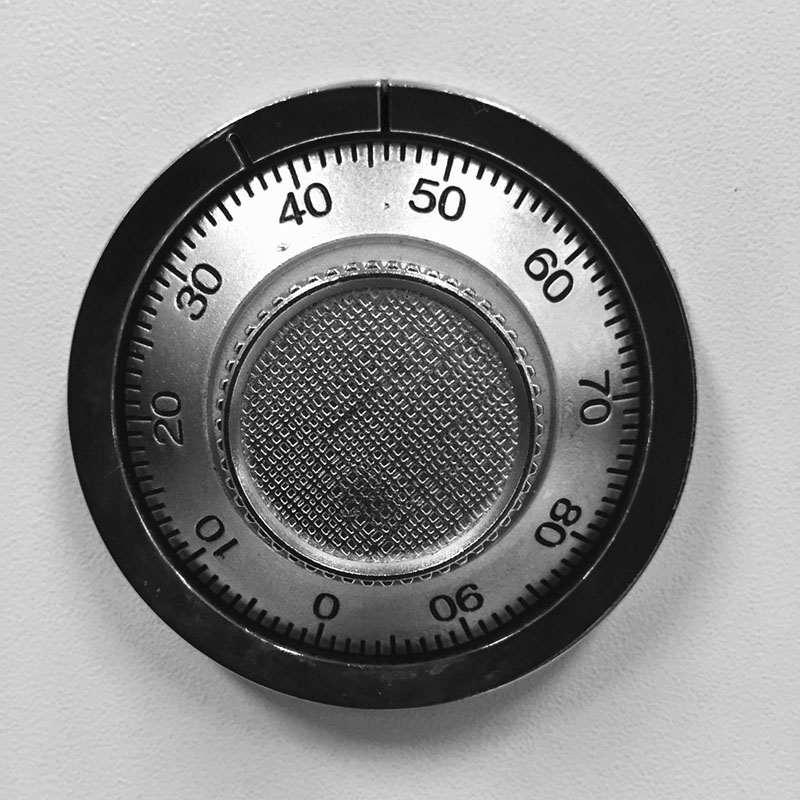 Contact us today if you need emergency access to a lock with missing or broken keys.